Mythos Ice Crystal
Many legends around the question of how the ice crystals get into the bottle have been circulating. The recipes of the ice & fire liqueurs are a well-kept secret, but we can reveal this: The "ice crystals" in the bottle are crystallized sugar. They emerge during a complex production process. Directly in every single bottle, unique and different in every bottle. Actually, every bottle is unique.
GletscherEis Fire Ritual
You determine the strength yourself. The original has an abv. of 50%.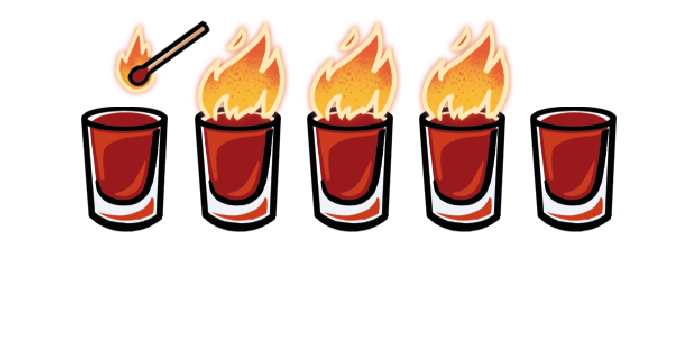 Blow out the flame and let the glass cool down. Enjoyment that came from the cold - and really heats up!
Cold Delight
GletscherEis is made for lighting! Yes, but this only half of the story. Of course, GletscherEis tastes also nice pure.

Here we will tell you what else you can do with your GletscherEis liqueur…


To the videos